More than 1 billion people in the world are actively using WhatsApp. With the rise in the number of WhatsApp users, people are demanding spying apps that support WhatsApp. You can use these apps to keep an eye on WhatsApp activities. AppSpyFree provides free WhatsApp Spy for android as well as iPhone users.
About WhatsApp: https://www.whatsapp.com
WhatsApp Spy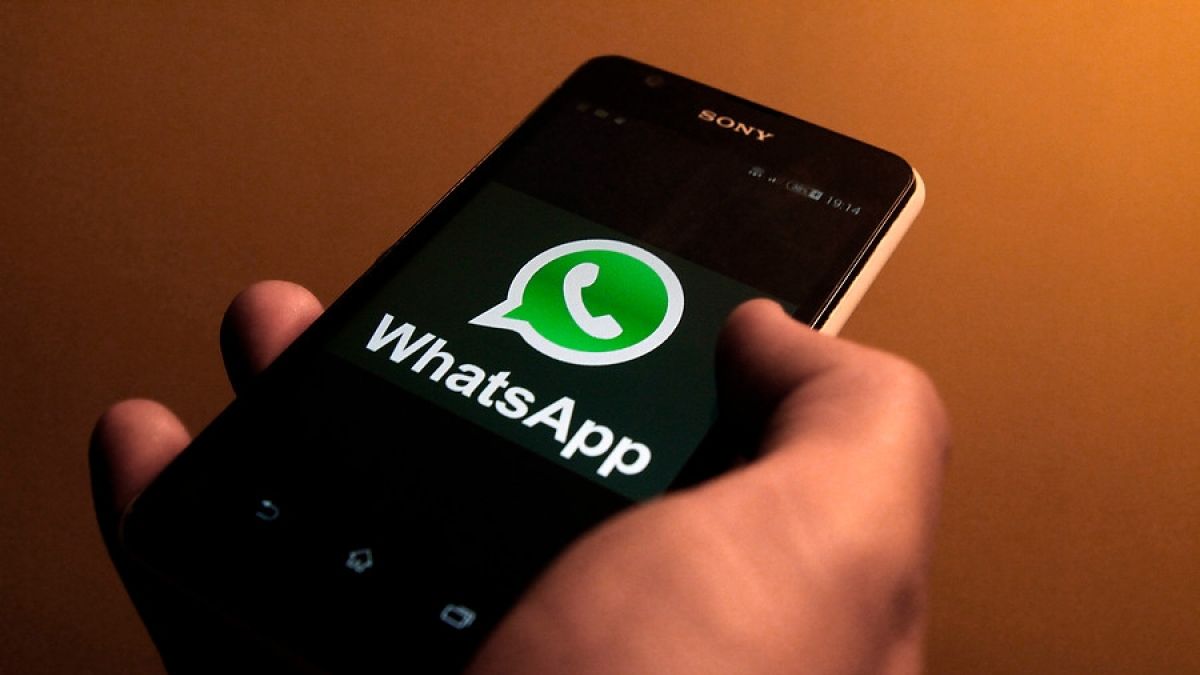 WhatsApp Spy helps you to spy on WhatsApp activities secretly. You can use this feature to get all the information from WhatsApp. With WhatsApp Spy, you can spy on chats, messages, media, calls, and other activities. It is completely hidden, so there are no chances of getting caught. It is very easy to use.
You don't have to check anybody's phone to spy on their WhatsApp. You can easily spy remotely by using WhatsApp Spy. The spying app will gather all the information from the phone and upload it to your spying account. You can access the account from your phone and get all the exclusive information from WhatsApp.
Features of WhatsApp Spy
You will not only be able to spy on messages but on all the other activities as well. There are multiple features of WhatsApp Spy. You can access all these features for free.
Call Logs: You can spy on WhatsApp call logs by using WhatsApp Spy. You can check the list if video calls, as well as voice, calls along with the duration of the call and timing of the call.
Chat Threads: You can check different chat threads by using these features. Instead of reading single messages, you can open the entire chat thread. You can check personal chats as well as group chats.
Media: WhatsApp is mostly used for sharing multimedia messages. With this feature, you will be able to check all the photos and videos on WhatsApp. You can open and view each media.
Date and Time Stamps: All WhatsApp data will be shown with proper date and time stamps. It will help you to keep track of all the activities.
How to use WhatsApp Spy
To use WhatsApp Spy, you have to install AppSpyFree first. You can use this app on android and iPhone.
Steps to Spy on WhatsApp for Android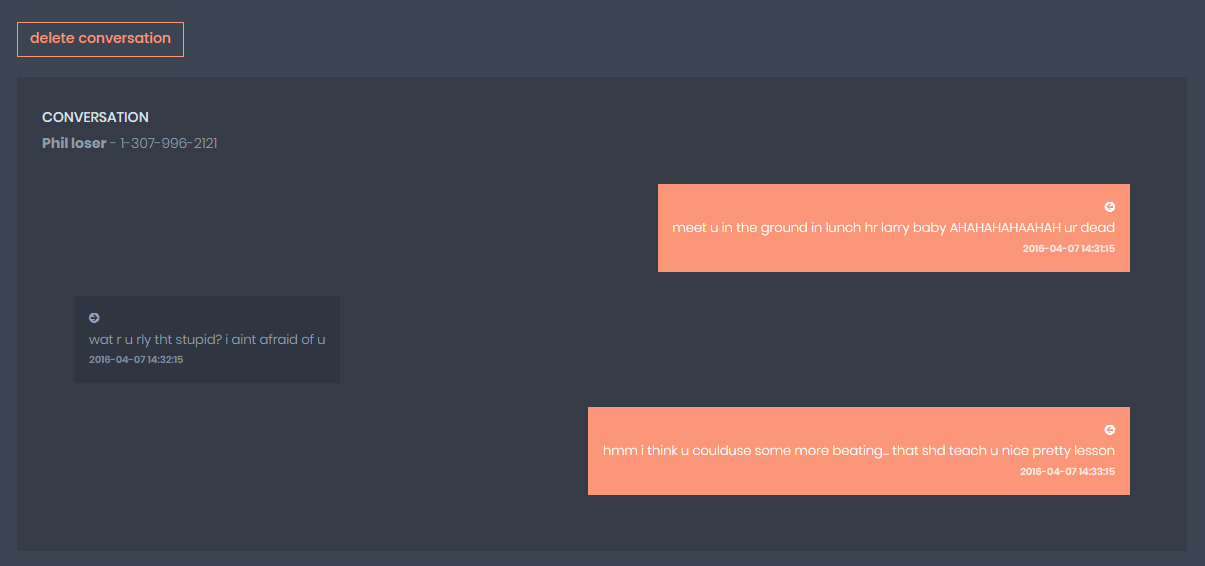 These steps are for Android phones. To use WhatsApp Spy on the android phone, you have to follow these steps. Installation is compulsory for android.
You have to download AppSpyFree on the android phone. Use the link given on the website at appspyfree.com to download it. Before downloading, enable sources on the phone.
You have to install the app manually. Look for the downloaded file and open it. Click on the install option to set up the app.
After installing the app, you have to create an account. It will be your official spying account. Open the app and tap on the signup button for account creation. Enter your information and complete the process.
Hide the app and delete all the evidence so that nobody can detect the spying app.
Log in from your phone to go to your account.
Once you reach the dashboard at appspyfree.com/cp/, navigate and go to WhatsApp Spy. Use this option to spy on WhatsApp and get all the data.
Steps to Spy on WhatsApp for iPhone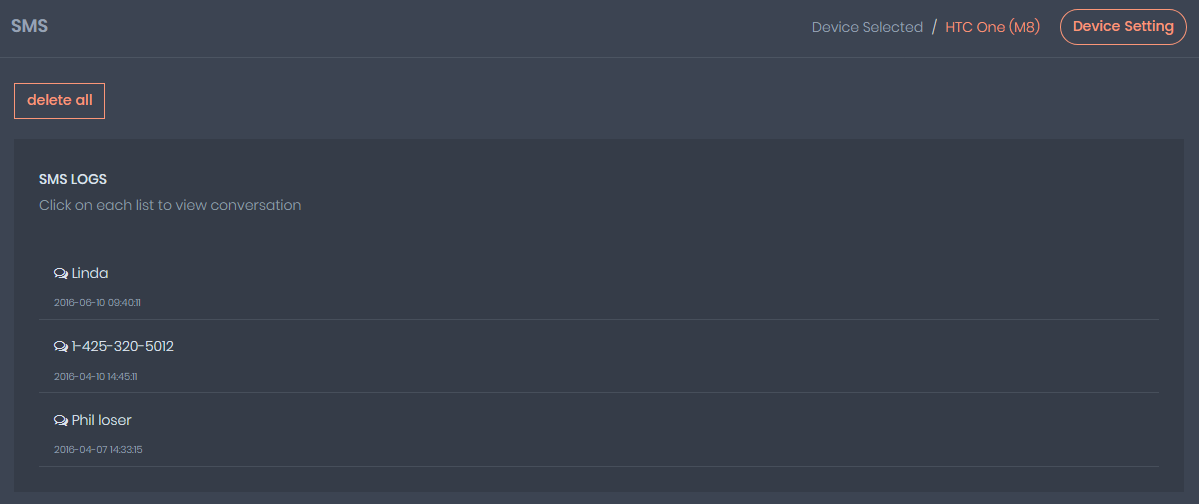 To use WhatsApp Spy on the iPhone, you have to connect AppSpyFree with the phone remotely. You can use iTunes account details to link the app with the phone.
Unlike the android setup, you have to create an account first. The signup option is given on the site. Use it to open an account.
Now, you have to connect the app with iTunes. Use the cloud option on the website and enter the information in the box given on the screen. Wait for configuration and connection.
You can directly login from your phone after the connection is made.
After you log in to your account, go to the dashboard. Use the WhatsApp Spy option to spy on WhatsApp.
Benefits of WhatsApp Spy
No Root/ Jailbreak: To use WhatsApp Spy, you don't need to root or jailbreak the phone. You can directly use it.
Remote Installation: You can remotely install the app on the iPhone.
Online Spying: You can spy on WhatsApp from anywhere at any time using your online account.
100% Invisible: This app is 100% invisible, so it is safe and risk-free.
Live Chat: You can use the live chat option if you face any issues while spying on WhatsApp.
Why Choose WhatsApp Spy?
Tackle Cyber-Crimes: It helps to tackle cyber-crimes where WhatsApp is involved. You can prevent such crimes.
Cyber-Bullying: You can put an end to cyber-bullying by using WhatsApp Spy.
Online Abuse: It helps to reduce the risk of online abuse as parents can track their kid's activities.
Business Secrets: Companies can use this tool to maintain business secrecy.
Conclusion
To use WhatsApp Spy, you have to install App Spy. You can use this option to get secret information directly from anybody's WhatsApp. It is the best tool to tackle problems related to WhatsApp.