It is very common for kids to go on dates and hang out with their friends. They often share secrets with their friends rather than their parents. If they are talking on the phone, you can listen to their conversation using a call recorder. But when they talk in private, you cannot spy on them. Even employees take advantage of this and share company secrets with others in private. But now, you can easily know what your kids and employees talk about in private. You can use ambient voice recordings to listen to their private conversations.
What is Ambient Voice Recording?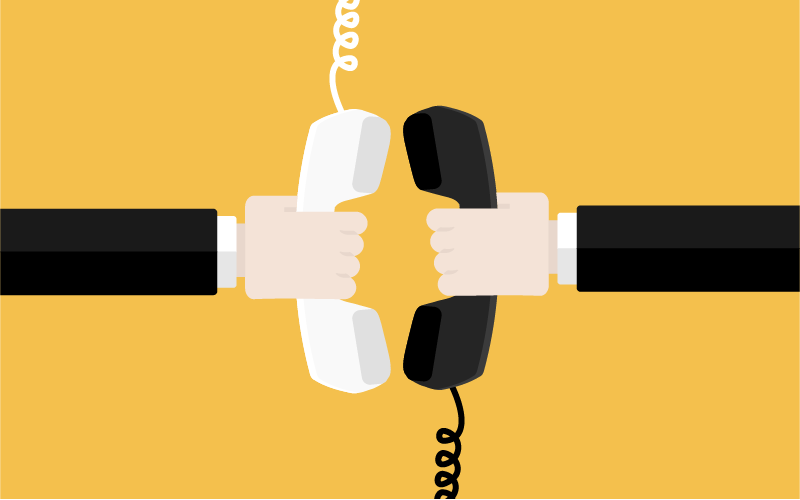 Ambient voice recording helps you to record surrounding sounds and voices. You can use this feature to record voices and private conversations.
This feature works remotely. To record the surrounding sounds, you just have to switch off the mic on the phone secretly.
You don't need to touch the phone. Moreover, you can secretly switch on the mic using the remote control. You can set the timer for recording the sounds.
When your kids hang out with their friends or go on a date, you can use this feature to record their non-telephonic conversation.
It will help you to know what they talk in private or if they are hanging out with the wrong people.
Features of Ambient Voice Recording
Ambient Voice recording supports multiple features. Instead of simply recording the conversation, you can use it for other purposes too.
Record Sounds and Voices: You can use an ambient voice recorder to record all the surrounding sounds and voices.
Listen to Recordings: You can play each recording and listen to it using a VLC player or any other record player.
Remote Control: You can use remote control commands to switch on and off the mic remotely on the phone.
Recording Time: You can also set the recording time as per your wish. You can record up to 1 hour of sounds.
Save Recording: You can save the important recording in your account as evidence.
Clear Sound: Ambient voice recorder records clear sounds. You can easily understand the conversation.
Date/Time: Each recording has a date and time stamp. You can check the date and time of each recording.
How to use Ambient Voice Recorder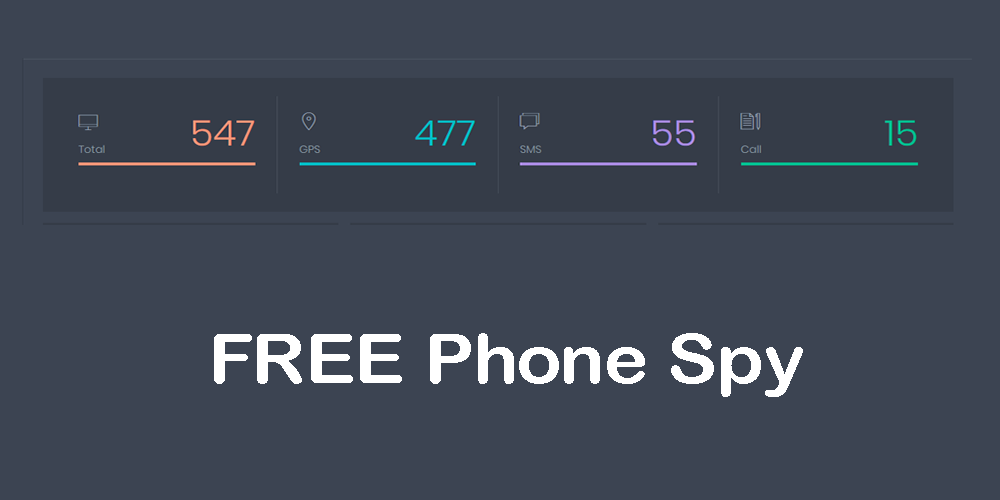 To record sounds and voices for free, you have to use AppSpyFree. You can use it to record sounds secretly and remotely.
Steps for Android
If you want to record sounds using an android phone, you have to download AppSpyFree.
To use an ambient voice recorder, you need to install the spying app on the phone. Before installing the app, you need to prepare the phone for download. The link is given on the website. You have to use it to start downloading the app.
For the installation process, find the downloaded file and manually install it. Click on install to start the installation process.
After installation, open the spying app. Now, go with a signup option form to complete your account creation process. Enter your personal details and choose a password.
Don't forget to hide the app and erase the evidence.
To start using the spying app, you need to login first at appspyfree.com/cp/.
Step 6: Ambient Voice Recorder
Use the Ambient Voice Recorder option and set the timer to record surrounding sounds.
Steps for iPhone
To record surrounding sounds on an iPhone, there is no need for installation. You can directly set up the app without installing it.
Go to the site and use the signup option to create your account.
Connect the phone with the app by entering iTunes details of the owner.
To use the app, login from your phone.
Step 4: Ambient Voice Recorder
Use an ambient voice recorder to start recording the surrounding sounds.
Why Choose Ambient Voice Recorder?
Safety: You can use an ambient voice recorder to know if your kids are safe or in any danger.
Monitor Meetings: If you cannot attend the meetings, you can still monitor it by using an ambient call recorder. You will know each employee's participation in the meeting without being present.
Secret Conversations: You can listen to your child's secret conversations to know what they are planning. You can also listen to your employee's secret conversation to know if they are platting something.
Conclusion
Ambient Voice Recorder helps you to listen to surrounding sounds secretly. To record the surrounding sounds and listen to the recordings for free, you have to install AppSpyFree.