Snapchat is a kind social media platform. It has unique features to attract the teenage audience. Most of the people who use Snapchat falls under the age group of 13 to 25 years. But there are some features which make it quite dangerous for kids. Kids share all kids of pictures on this platform because others cannot save it. It makes them the primary target of sex offenders. To protect the kids, you need to use Snapchat Spy.
About Snapchat: https://www.snapchat.com
Snapchat Spy
Snapchat Spy is mostly used by parents rather than employers. It helps parents to know what their kids are doing on Snapchat. You can check what type of pictures they are exchanging and who all they are talking to.
Snapchat Spy is perfect for rebellious kids as parents can secretly spy on them. It remains invisible in their phone while simultaneously providing all the information from the Snapchat App.
You can use Snapchat Spy for free by installing AppSpyFree. It provides free Snapchat Spy features for better parental control.
Features of Snapchat Spy
By using Snapchat Spy, you can enjoy a multitude of features to get information.
Private Chats: You can use Snapchat Spy to view all the private chats. You and click on each chat and open it to read the entire conversation.
Personal Details: You can check the username of the person your kids are chatting with. You can check their profile photo as well.
Media Files: You can also check all the media files on Snapchat. If any photo or video is sent through Snapchat, you will be able to view it.
Date and Time Stamps: You will get all the information with proper date and time stamps. You can track each activity in order.
How to use Snapchat Spy
In order to use Snapchat Spy, you need to install AppSpyFree. After installing it, you can use the Snapchat Spy feature.
Steps to Spy on Snapchat for Android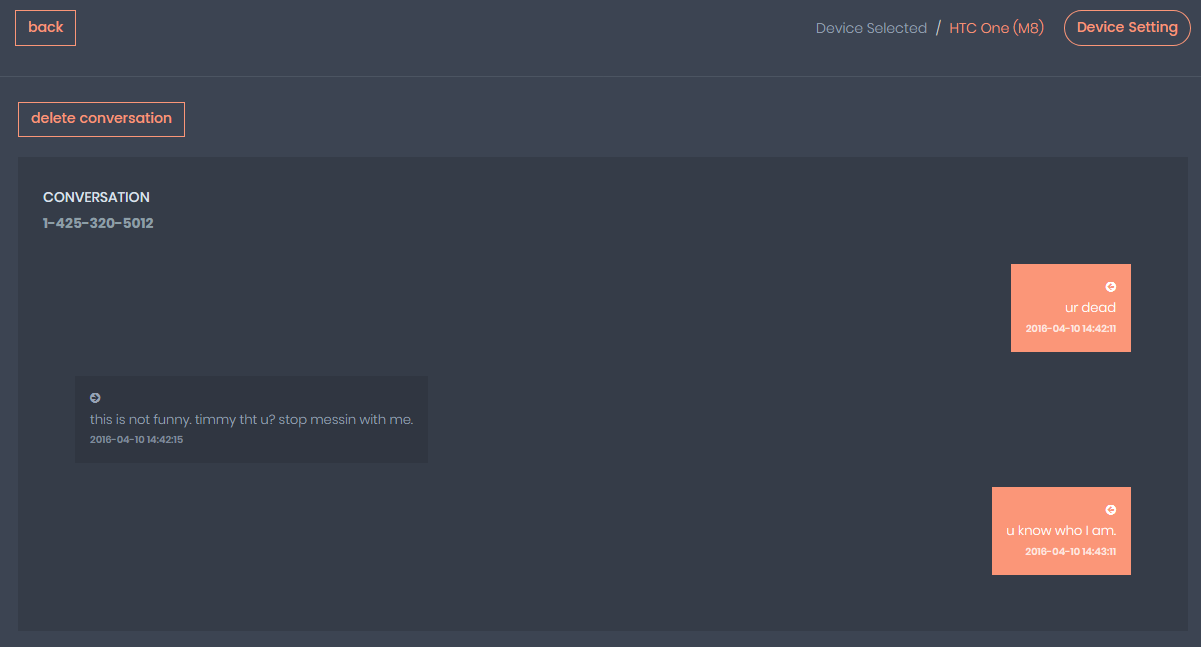 For an Android phone, you have to install a spying app such as AppSpyFree Spy App. If your kids are using an android phone, you have to install the app on their phone secretly.
The first thing you need to do is, get your child's phone. After that, enable sources on the phone. Then go to the phone browser and open the AppSpyFree website. Use the download option on the website to download the app.
Follow the manual installation process to install the file. Open the file and use the install button for installation. Wait for the installation to complete.
Now, you have to open the app. Give permission to open the app. There will be three options, so choose the signup option. Enter all your personal information and complete this step.
After you create the account, hide the app. Also, erase all the evidence from their phone and keep it away.
Now, you can directly login to your account from the web at appspyfree.com/cp/.
From the dashboard, go to controls. Use the Snapchat Spy option to start spying on Snapchat.
Steps to Spy on Snapchat for iPhone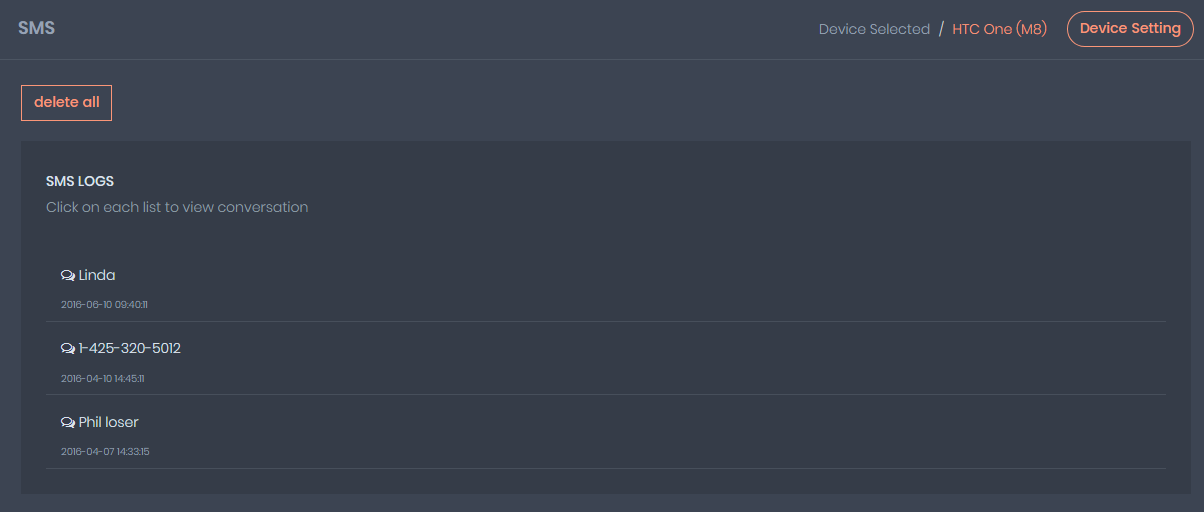 If you want to Spy on an iPhone Snapchat, you need to know your child's iTunes information. You have to connect their phone with the app remotely.
Here, you have to go to sign up as there is no need to download the app directly. Go to the website and use this option to create your account.
To establish the connection between the phone and the app, you need iTunes credentials. Use the cloud option from the website and enter the details to connect the phone with the app.
After the connection is set, you can directly login into the account to start spying.
After you reach the account, go to the control option. Select Snapchat Spy to start spying on all the Snapchat activities.
Benefits of Snapchat Spy
No Root/ Jailbreak: You don't need to jailbreak or root the phone to use Snapchat Spy.
Online Spying: You can use your online spying account to spy on all the Snapchat activities.
Hidden: Snapchat Spy remains hidden in the phone while providing all the data.
Support: If you face any problem while spying on Snapchat, you can call for live support.
Why Choose Snapchat Spy?
Track Snapchat Activities: You can use Snapchat Spy to track all the Snapchat activities. It helps you to know what your kids are doing on Snapchat.
Online Bullies: It also helps you to protect your kids from online bullies.
Online Safety: You can maintain online safety by using Snapchat Spy. It helps you to know if your child is safe while using online media.
Conclusion
Snapchat Spy is responsible for preventing many online crimes on Snapchat. To spy on Snapchat, you need to download and install AppSpyFree and use this feature.