Nowadays, people mostly use messenger apps like WhatsApp and Viber to chat. But there are many kids who still use text messages to keep their texting private. There are many employees who also use text messages to share vital information about the company. Text messages are safe and less suspicious. Many people don't pay much attention to text messages. But you need to monitor them if your kids or employees are using it. You can use Text Message Spy to read their private messages.
What is Text Message Spy?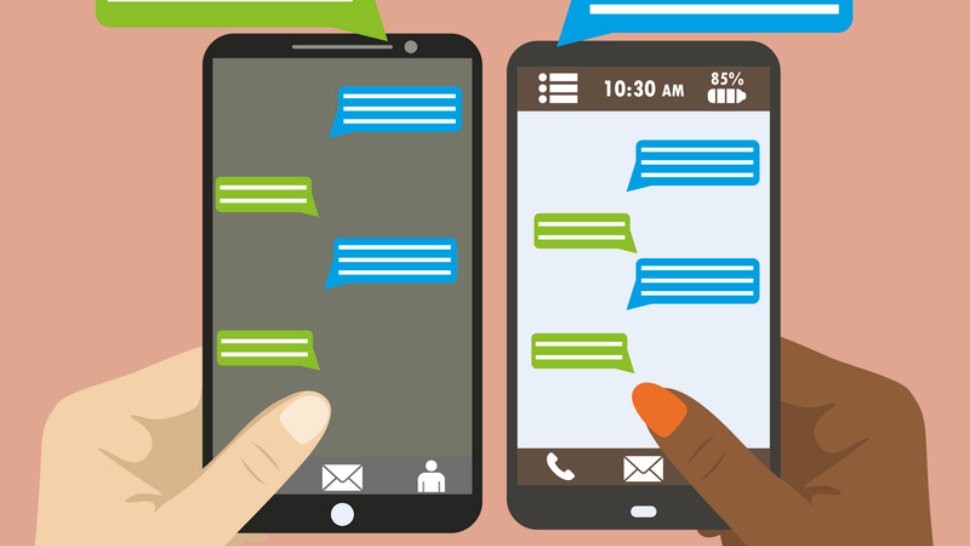 Text Message Spy is a very important spying feature which helps you to track all the text messages.
Even though people are using a smartphone, the text message is still an important part of our life.
By using the text message spy, you can spy on all the SMS. You can read each message and check the media as well.
You can check all the messages for free and in a discreet manner because it works in a secret mode.
Features of Text Message Spy
Text Message Spy contains many features. Along with reading the messages, you can obtain other information as well.
Sent/Received Messages: You can use text message spy to read all the sent and received messages. You can check the type of message before reading it.
Conversations: You can open each message and read the entire conversation like a thread.
Contact Details: You will also get the contact details of the person your kids are texting with. You will get the name and number along with other details.
Message Media: If your kids are using text messages to send media, you can check it. You can video the images and videos.
Alerts: You can set certain keywords as an alert. So if your kids mention such words in their text, you will come to know. You can also set certain numbers as an alert. If a certain number appears in the message, you will get an alert.
Date/Time: All the text messages are duly recorded with the proper date and time. You can check the date and time of each message.
How to use Text Message Spy?
Text message spy is a feature available with AppSpyFree. So you have to install the app to use it for free.
Steps to Spy on Text Messages for Android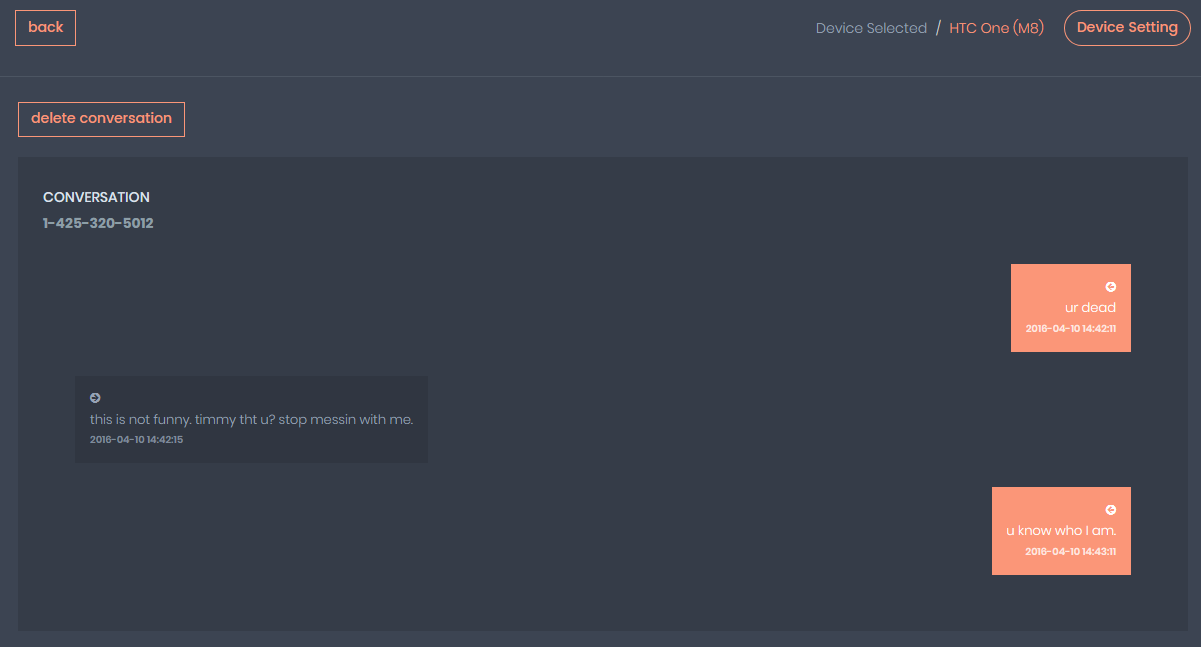 To track text messages of an android phone, you have to download and install the app.
To spy on text messages, you need to download the spying app on the android phone. So once you have the phone with you, enable sources and make other changes as well. After that, you can use the link to download the app from the website.
The installation process in the manual. For installing the app on the phone, you have to press the install option after opening the file.
In this step, you need to create your account to spy. This option is available in the app. So you have to open the app and use this option. Enter your personal details and complete the step.
To keep your spying activity a secret, you have to erase all the evidence and hide the app.
Now, you can directly login to the account at appspyfree.com/cp/ to start spying.
You have to use the Text Message Spy option to start spying on all the android phone's SMS.
Steps to Spy on Text Messages for iPhone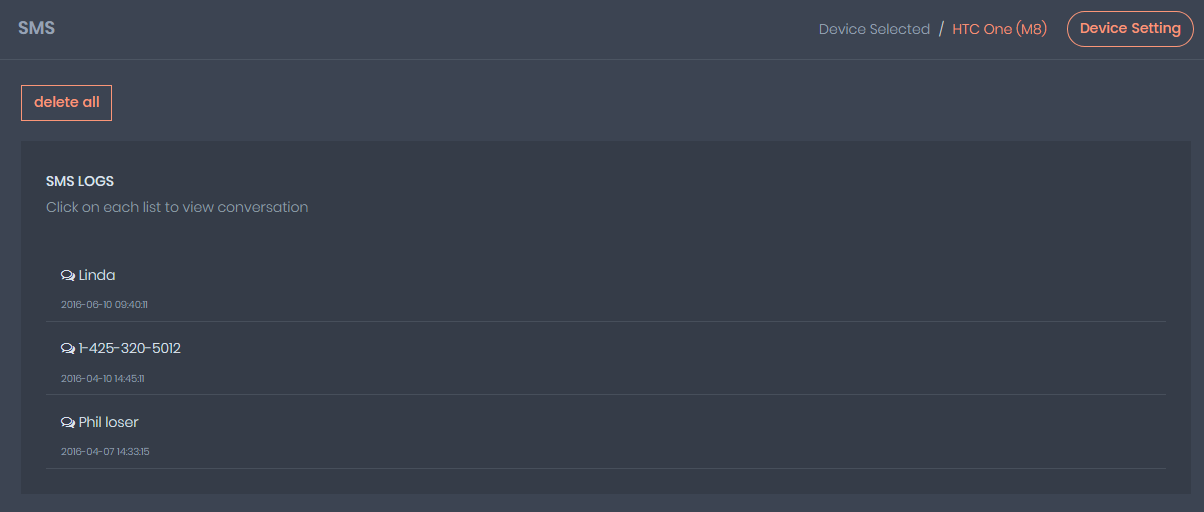 For reading text messages on an iPhone, you have to set up the spying app on the phone remotely. You need your child's iTunes details for this purpose.
You have to sign up from the website to install the app and start tracking messages. You have to create your spying account.
For connecting the app and the phone, you can use a cloud option. To connect it, you need to enter the owner's iTunes details.
Now, you can log in to the account to start spying on messages.
After you log in, go with text message spy to start tracking all the SMS of an iPhone.
Why Choose Text Message Spy?
Parental Control: By using text message spy, you can easily know what your kids are texting in private. You can control them and monitor them.
Employee Management: It also helps to manage the employees. You can check if they are using text messages to share the company's information.
Protection: By setting up alerts, you can protect your kids from online dangers.
Conclusion
Text message spy is an essential spying feature. You can easily spy on text messages by installing the AppSpyFree app and use it for free.