Nowadays, it is essential to know what teenagers and high school kids do on Instagram. The number of crimes on Instagram is increasing day by day. Parents have to constantly face the turmoil of watching their kids use Instagram and knowing nothing about it.
If you direct your kids to share their passwords to show their profile, they will become offensive. It is not good to force them because they will become more rebellious.
In times like, this, you need to keep calm and look for another alternative to know what they do online. The best thing you can do is to use hacking methods. There are various hacking methods that work on Instagram as well.
You can use these ways to hack it. By hacking Instagram, you will be able to check all the activities and know what's going on in their life. You can use any method in which you seem fit to hack Instagram.
Hacking Instagram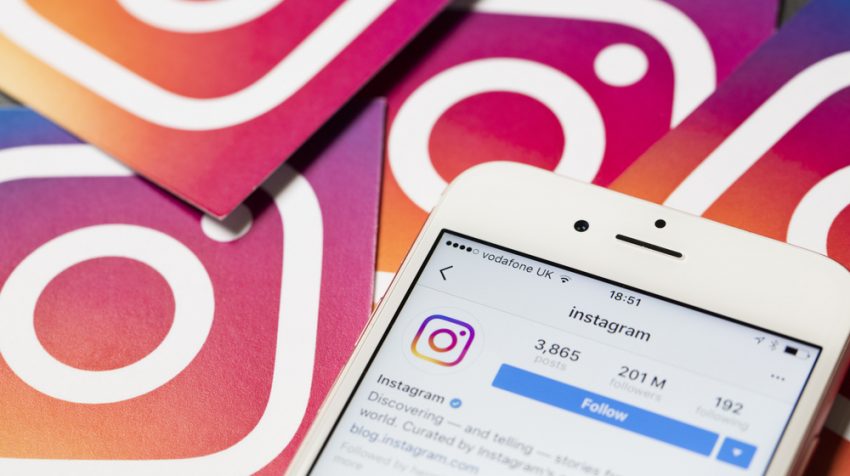 When you hack Instagram, you will get all the exclusive information. You can use this information to know what the kids are doing. Moreover, you can check the type of people they associate themselves with. You can check their day today's Instagram activities.
It is not only beneficial for individuals but for parents and employers as well. Parents can use it to monitor the children and show them the safe way to use Instagram. Employers can use it to keep a close eye on the employees.
By using the latest modern technology, you can easily hack Instagram in a discreet way. It is so discreet that nobody will ever know about it. It is also safe to use. Your private information will be safe.
Four Ways to hack Instagram
There are multiple ways to hack Instagram. Out of all the ways, these four methods are widely used. There are some apps and some tools. You are free to choose any of these methods as per your choice.
AppSpyFree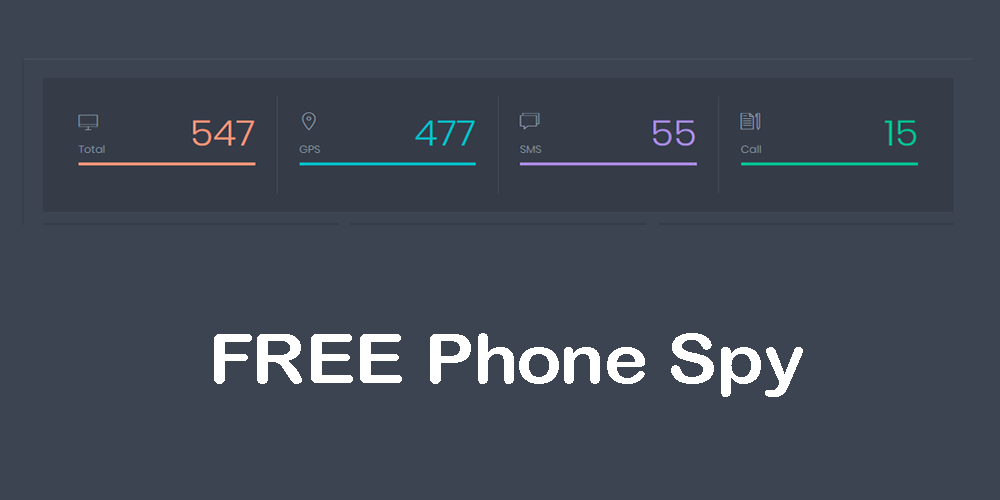 AppSpyFree (https://appspyfree.com) is a very popular choice. If none of the methods, work, you can rely on spy apps. These are specially designed applications for spying. You can use this app to spy on the phone and hack social media. There are two techniques by which you can hack Instagram using this app. But for both methods, you have to set up the app.
To set up the app in android. You have to install it. To set up the app on the iPhone, you have to connect it with iCloud. After setup, you will be able to control the app from your user account. You can log in at https://appspyfree.com/cp/ and use an Instagram spy to obtain all the data from Instagram directly. There is no hacking needed. But if you want to hack it using the other way, you need to use the Keylogger. Yes, AppSpyFree has to build Keylogger. You can use it to view the password. After that, you can use the passwords for hacking from the web.
Instahack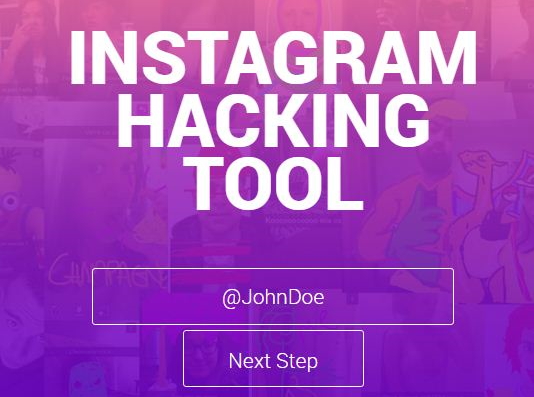 Instahack (https://instahack.me/) is a famous Instagram hacking tool. Don't confuse it with an app. It is an online tool. It is easy to use because there is no need to download it. You can simply use these tools to get the password in three to four simple steps. It is a very easy method. There is no technical knowledge required. All you need to do is follow the basic instructions to hack it.
This tool is only specific to Instagram hacking. You cannot use this tool for any other social media. It is convenient to use because it is free. To use this tool, there are no monetary requirements. The only problems with this tool are that the result can be uncertain. There is no 100% surety to get the results.
Also, you cannot use it for direct hacking. This tool will only give you the passwords. After that, you have to use the password for hacking. To use this too, you have to type the name of the site o Google. After you find the official site, go to it. On the site, you will find a blank box. You have to enter the username of the person whose profile you want to hack. After entering the details, press the continue button.
Now, the tool will run across the database to find a suitable password. Sometimes you get the passwords; sometimes you don't. If you get the passwords, you can use it. If you don't get it, there are other ways.
Password Guessing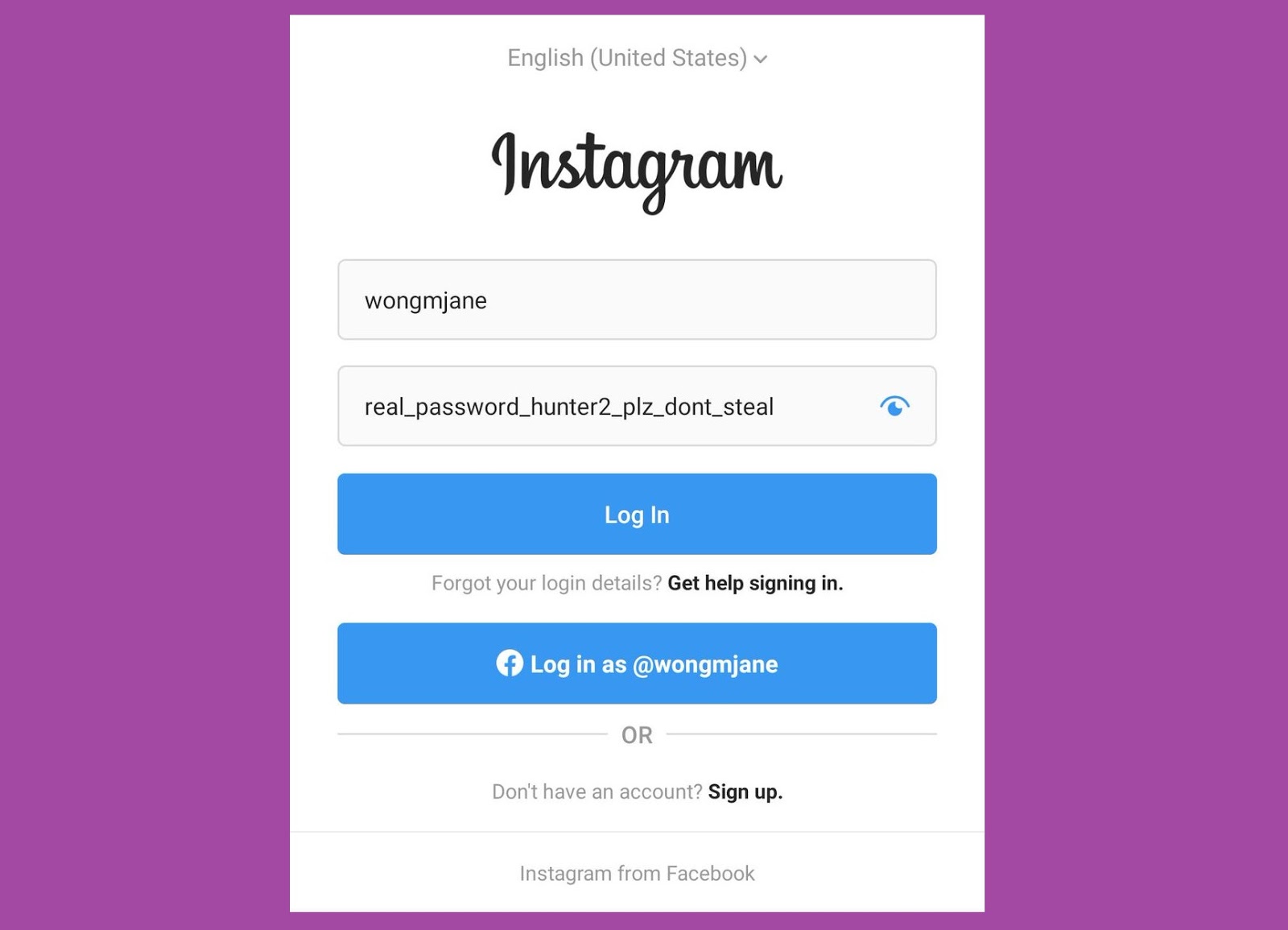 Another common way you can use is by guessing the password. It is a very old way. Before all the tools and apps, people mostly used this method. This method is the simplest of all. There is no requirement for a tool or an app. You only need your phone. There should be an active internet connection on your phone. It is mandatory.
To use this method, you have to open your phone and go to your preferred web browser. After that, you have to open Instagram (https://www.instagram.com) by going on the website. You can also use the app, but then you have to logout first. It is safe to directly hack from the website.
You should open the login page. But instead of adding your login If, you need to enter the individual's login id or username. After that, you should use your analytical skills and guess the passwords. You can also do your research to know more about the person so that you can easily guess the passwords. After that, you should try to log in. If you fail, there is another chance to try again. You can use the second attempt. If you get the password, it is good but if you don't, try another way.
KeyLogger App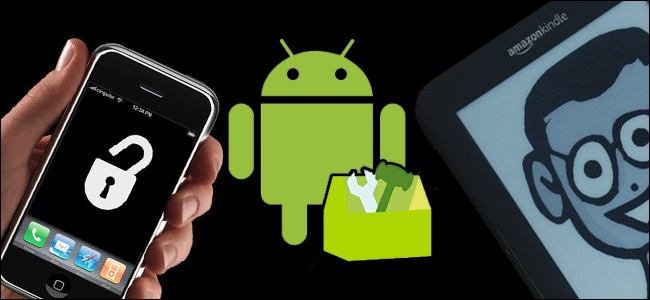 Keylogger app (https://appspyfree.com/free-keylogger/) is more like a password generating app. You have to install it on the phone. This app will record the keystrokes for you. You can check the password in the record. After you get the passwords, you can use it to hack Instagram.
Conclusion
These are the four ways to hack Instagram. Some ways are easy others are not. Use the way which seems easy to you.