Hacking is an offense. It is the work of government investigators. Government investigators hack criminal accounts to trace them. But under this method, we shall be teaching you how to hack the Snapchat account.
What Is Snapchat?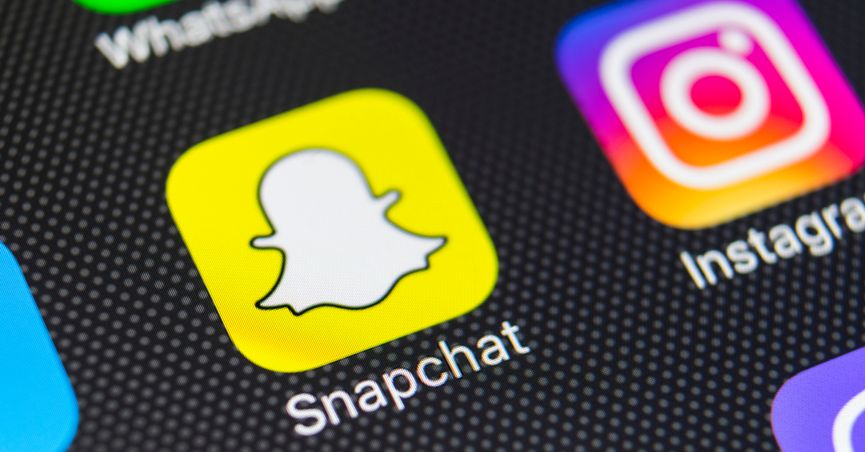 Snapchat is a social media platform famous for taking photos. The application has various filters uploaded on it. Users love taking pictures on this application. In spite of being a small social networking platform compared to other platforms, the application has received huge popularity among people. You will find almost everybody using Snapchat. The application changes the filters on a regular basis.
With every festival for you and you will find a new filter present on the application. Ex: On Mother's Day, Snapchat came up with the filter of Mother Day. This is the main reason why Snapchat is loved by many. The doggy filter of Snapchat is the most famous one. Though the application changes the filters regularly, the doggy filter is a permanent one. Whether it is a boy or a girl, every single individual uses the doggy filter.
Why Hack Snapchat Account?
There is no huge reason to specify why to hack a Snapchat account. Hacking other things is acceptable, but there is not much on Snapchat to hack. There are certain small reasons why people hack Snapchat. Let us study the reasons in brief.
To Spy On Your Girlfriend
If you have a doubt about your girlfriend for cheating on you, you can hack her Snapchat. The main reason to hack Snapchat is people exchange streaks on it. Streaks are exchanged with people who are your close friends. On Snapchat, people send each other the snaps of activity they do in a day. By exchanging snaps, they tend to show people what they are doing.
These kinds of activities are basically shared with the ones who are too close to you. Thus if you doubt a girlfriend for cheating on you, you can hacker Snapchat. By this, you will find with whom she's exchanging her snaps daily. The person who received the snaps is the culprit. Make sure to catch the right person. Also, make sure to read the texts exchanged between them. With this, you will get a clear picture of the matter.
To Spy On Your Boyfriend
Similar to the above point, we will speak about this. It is often said that girls are possessive. Their possessiveness can cross any boundaries. They don't like their guys talking with any other girl accept them. Yes, a lot of girls are too possessive in nature. This is not good and will inturn spoil a good relationship. But if you find your guy always spending more time on Snapchat, you can hack his account.
By hacking his account, you will find out the person or his other girlfriends. Boys are too secretive when it comes to their passwords. A stud will always keep his phone away from his girlfriend in order to protect his character. But as a smart girlfriend, it is your duty to hack your guy's account and catch the culprit.
Applications To Hack Snapchat Account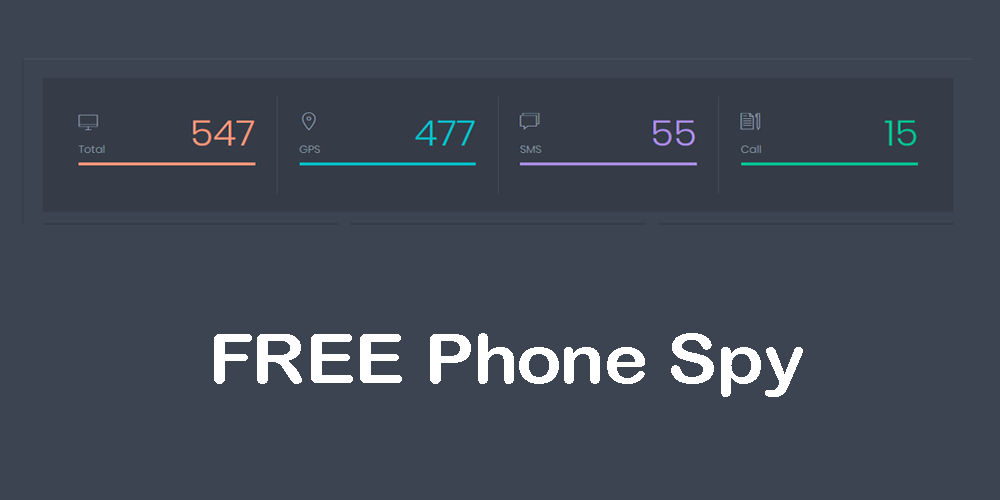 There is n number of applications available online for hacking. Every application will claim to help you have any device. But this is not true. There will be a lot of empty files available on the net to waste your time. On the other way around, there will be applications that will function but do not have any features. It is your duty to save your time from getting wasted on such applications.
On the other hand, there are great applications available online for hacking. The users of these applications are quite satisfied with the service. The applications help you not just hack Snapchat but also other social networking accounts. You can easily access anything using the features of the software. The applications are unable the users to intrude on the phone of the target person. On intruding, the hacker can retrieve any information from the phone as per his requirement.
Below mention are few applications famous for hacking Snapchat: AppSpyFree (https://appspyfree.com), TheTruthSpy (https://thetruthspy.com/snapchat-spy/), PhoneSpying (https://www.phonespying.com), NetSpy (https://www.netspy.net), And More.
Steps to Hack Someone's Snapchat (Need Download)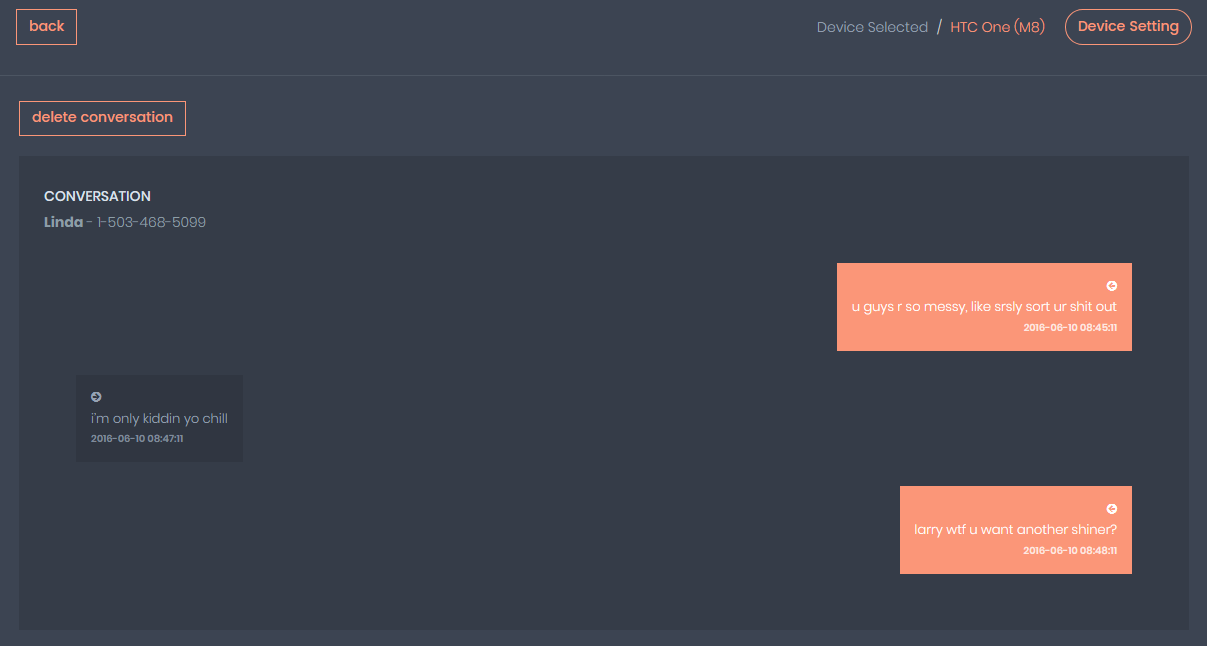 Follow some steps to Hack someone's Snapchat.
Step 1: Download & Install AppSpyFree App
Visit the AppSpyFree website at appspyfree.com and you choose the download link.
Step 2: Register Your Account
Register your account include your email/password. You can try to hide the AppSpyFree app on target device.
Step 3: Log in to AppSpyFree Control Panel
After hiding the AppSpyFree app, you can visit the AppSpyFree Control Panel at appspyfree.com/cp/ to view all data tracking.
Conclusion
In the above-mentioned applications, few applications are for free, and few applications are paid. It is up to you which one you want to choose. There is no doubt in the services of both these types of applications. The access the premium features of the application. By using the premium features, you can access additional data of the target person.