What Is Instagram?
Instagram (https://www.instagram.com) is a social networking site used by millions of people across the globe. People post pictures, like, comment on other photos, and chat with their friends/loved ones. This platform gives many opportunities for individuals as well as businesses. But few people misuse this platform for their personal benefit. Moreover, in recent years many people have taken undue advantage of this otherwise beneficial platform. In order to see what your spouse or your partner is doing on Instagram, you can hack their account. Read the complete article to know what you can do to hack the account.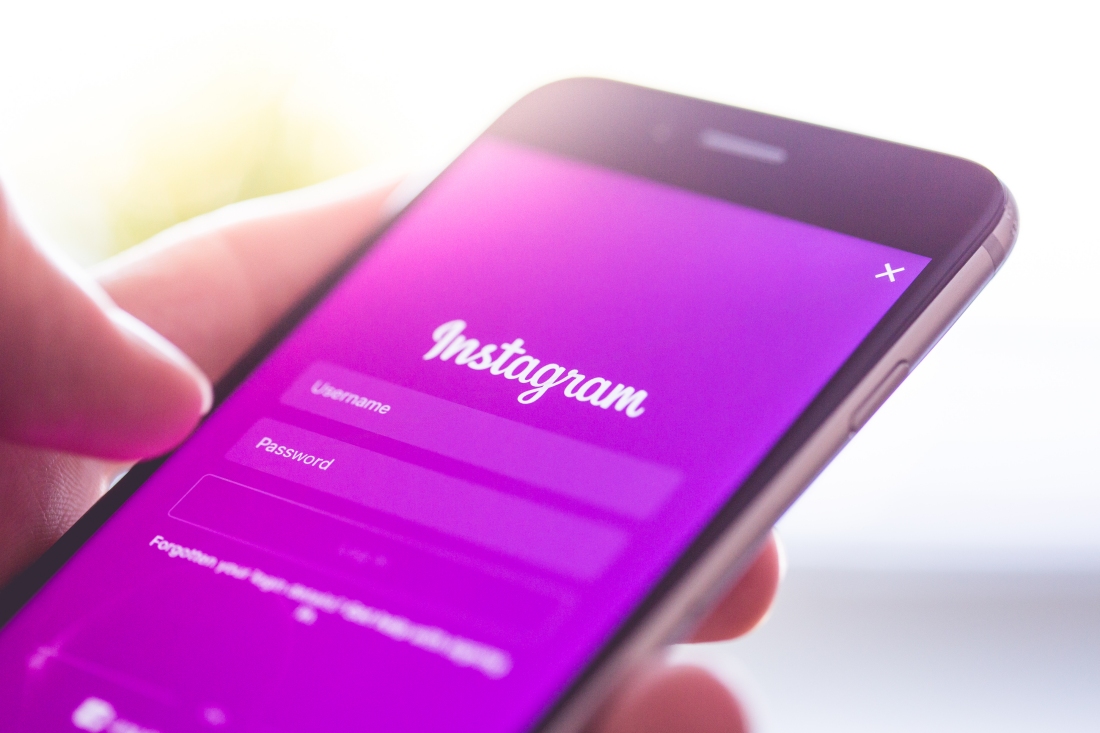 Why Hack The Instagram Account?
There are various reasons why people hack Instagram accounts. Other hackers are sitting who are hazardous in this field. But ethical hacking is a different thing. Some people hack other accounts only for their safety purpose. You can take an example of a mother spying on her children, a spouse on his/her partner. Let us study why hacking an Instagram account can be beneficial for you in different ways.
Keep An Eye On Children
In today's deteriorating time of social media, every single kid is on the platform. From a second standard student to an 80-year-old man, every single individual uses social media. The use of social media can either be done for entertainment purposes or for business purposes. But there are many unacceptable things posted on social media, which is hazardous for teenagers' mental health. Every single kid on social media in one or the other way is prone to face harassment.
As teenagers, kids are quite prone to do anything on social media to get fame. There are a lot of entertainment pages on social media that post unacceptable content. Teenagers, by seeing these unacceptable contents get prone to harassment. There are other adult content available on social media. When a teenager kid gets addicted to it, he gets miserable. To keep a check on what your kid is doing on social media, you can hack your kid's account. This is only done to protect your kids from the wrong content and also from hackers. You never know which person is trying to threaten your kid on the social media platform.
To Check If Your Partner Is Cheating On You
The main reason why people hack Instagram account is to check whether their spouses or partners are cheating on them or not. This is the main reason a lot of breakups are happening across the globe. Many people tend to keep extramarital affairs or have more boyfriends or girlfriends. By doing this, they cheat on their existing partner. In order to investigate your partner's innocence, you can hack the Instagram account and check their chats.
To Check The Loyalty Of Your Employees
In a lot of companies, there are employees who leak out the confidential information of a business to other companies. By doing this, they make more money. The result of this affects the company's business in a very bad way. If you doubt certain employees you think are cheating on you and are leaking out business information to a third party, you can hack their account. The main purpose of doing so is to get a clarity of their character and your business. Never recruit an employee who can be hazardous for your business.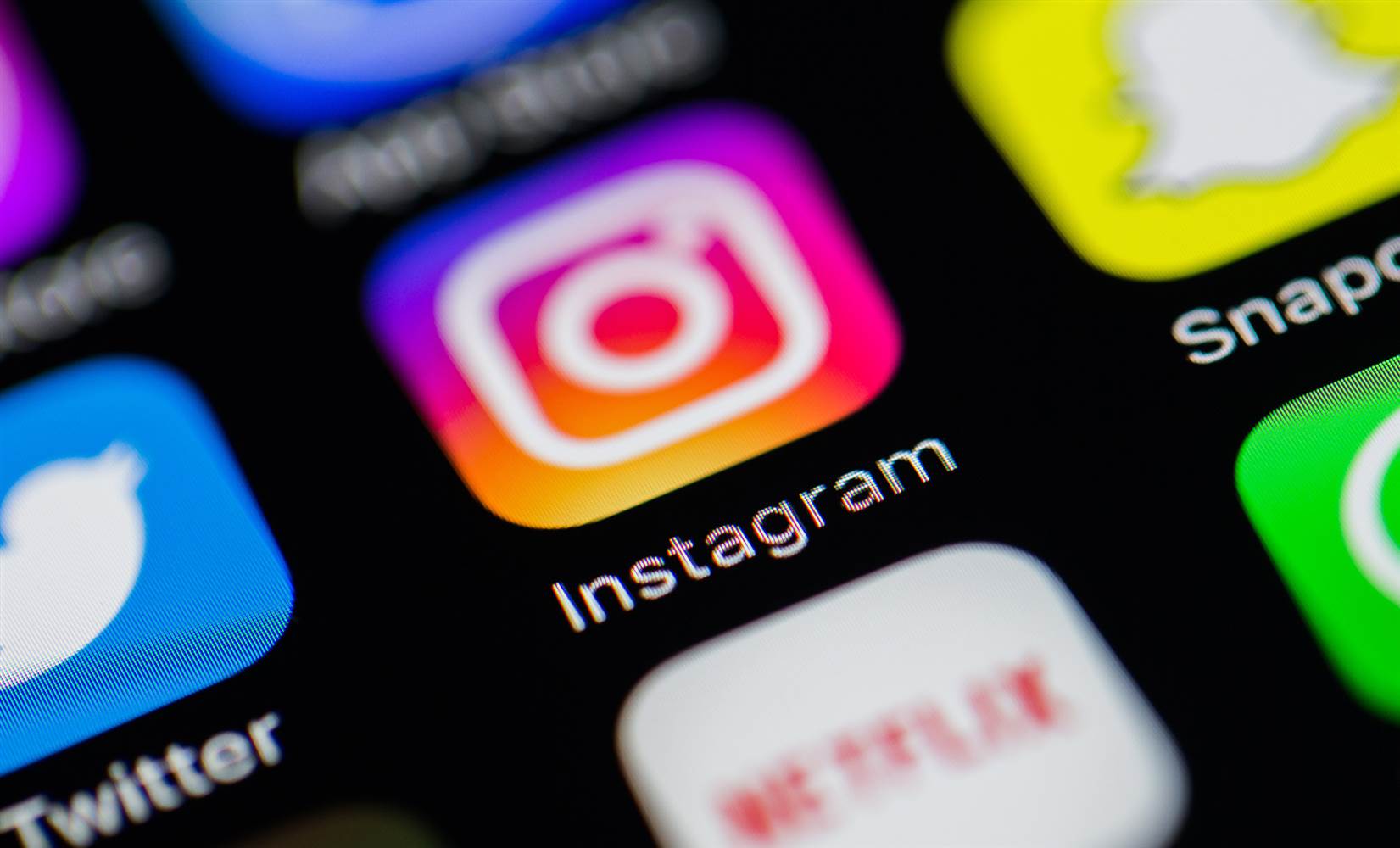 3 Ways To Hack Instagram Account
In this article, we will show you "3 Ways to Hack Someone's Instagram without Password". Follow some steps and you can Hack Instagram Account in Real-Time.
Hack Instagram Using Spy App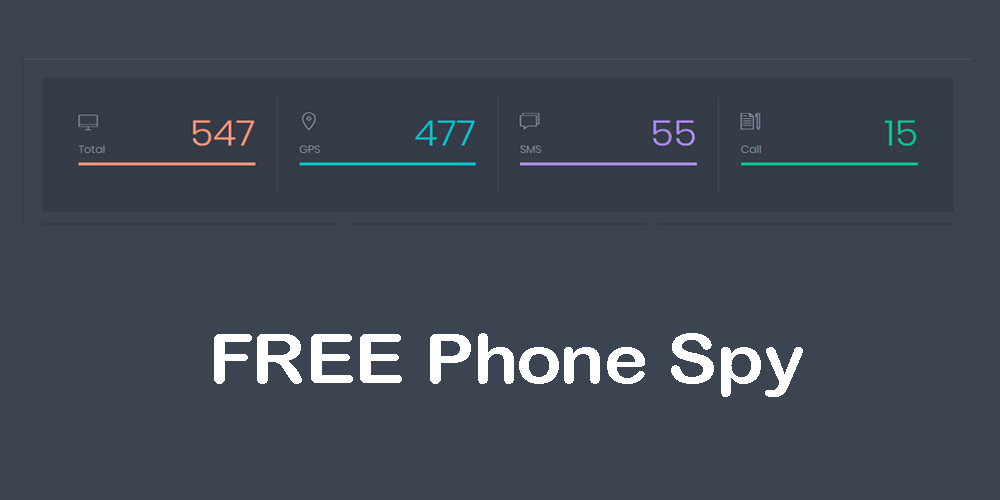 One of the best ways to hack someone's account is to use an Instagram spying app such as AppSpyFree. This app allows you to trace the activities of the targeted person on your own phone. Moreover, you can see with whom they chat, photos, videos they post, people they follow, their followers, liked posts, and their search history. By keeping an eye on all these activities, you can clearly get an idea of what the targeted person is doing on social media. The application works with both iPhone and Android systems.
You can try another spy app – TheTruthSpy at: TheTruthSpy Instagram Hack
Resetting The Password Of Instagram Account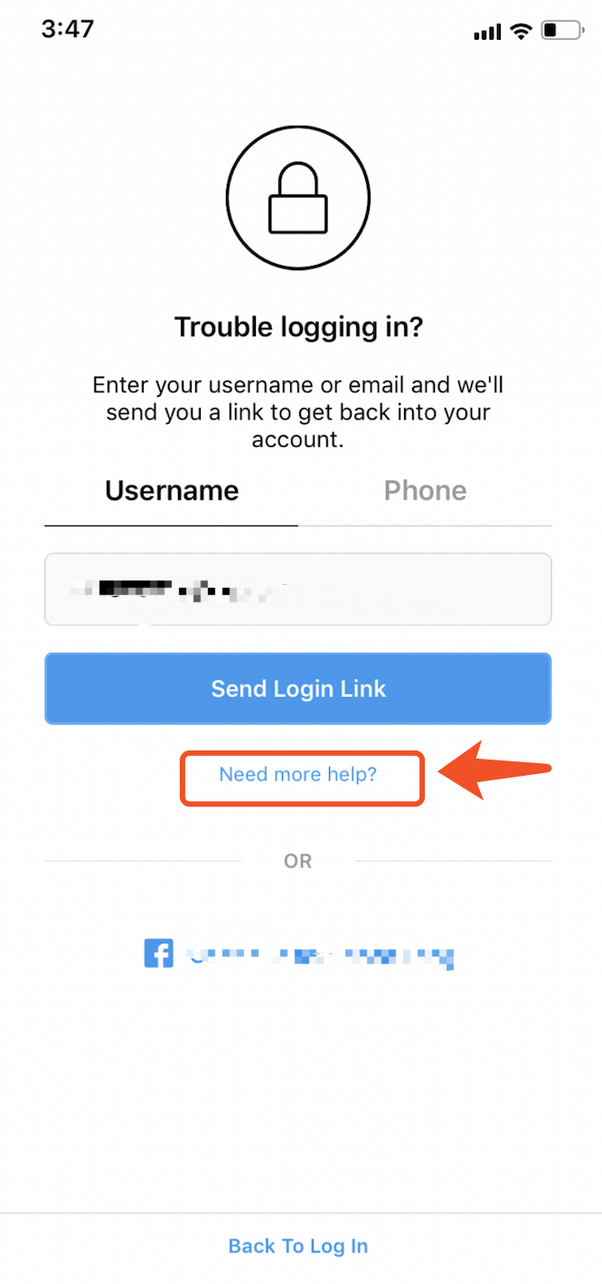 Another way of hacking someone's Instagram account is by resetting the password. This is a little risky way, but it's worth it. For this, you will require the individual's mobile phone in your hand. You can do this when the individual is in the washroom or has gone out for a stroll. Follow the below-mentioned steps to reset the Instagram account's password.
Step 1: On your phone or computer, open the Instagram login page.
Step 2: Enter the email ID or mobile number the person using as a user ID.
Step 3: On entering the user ID, you will be asked to enter your password. Click on the "forgot password" option at https://www.instagram.com/accounts/password/reset/ and proceed further.
Step 4: The Instagram security team will send you then ink on your mobile phone number or email id to change the password. The link will be sent on the targeted person's mobile.
Step 5: Open the link and change the password.
Step 6: Once you are successful in changing the password, you can access the targeted person's Instagram account anytime you want.
Create Instagram Fake Page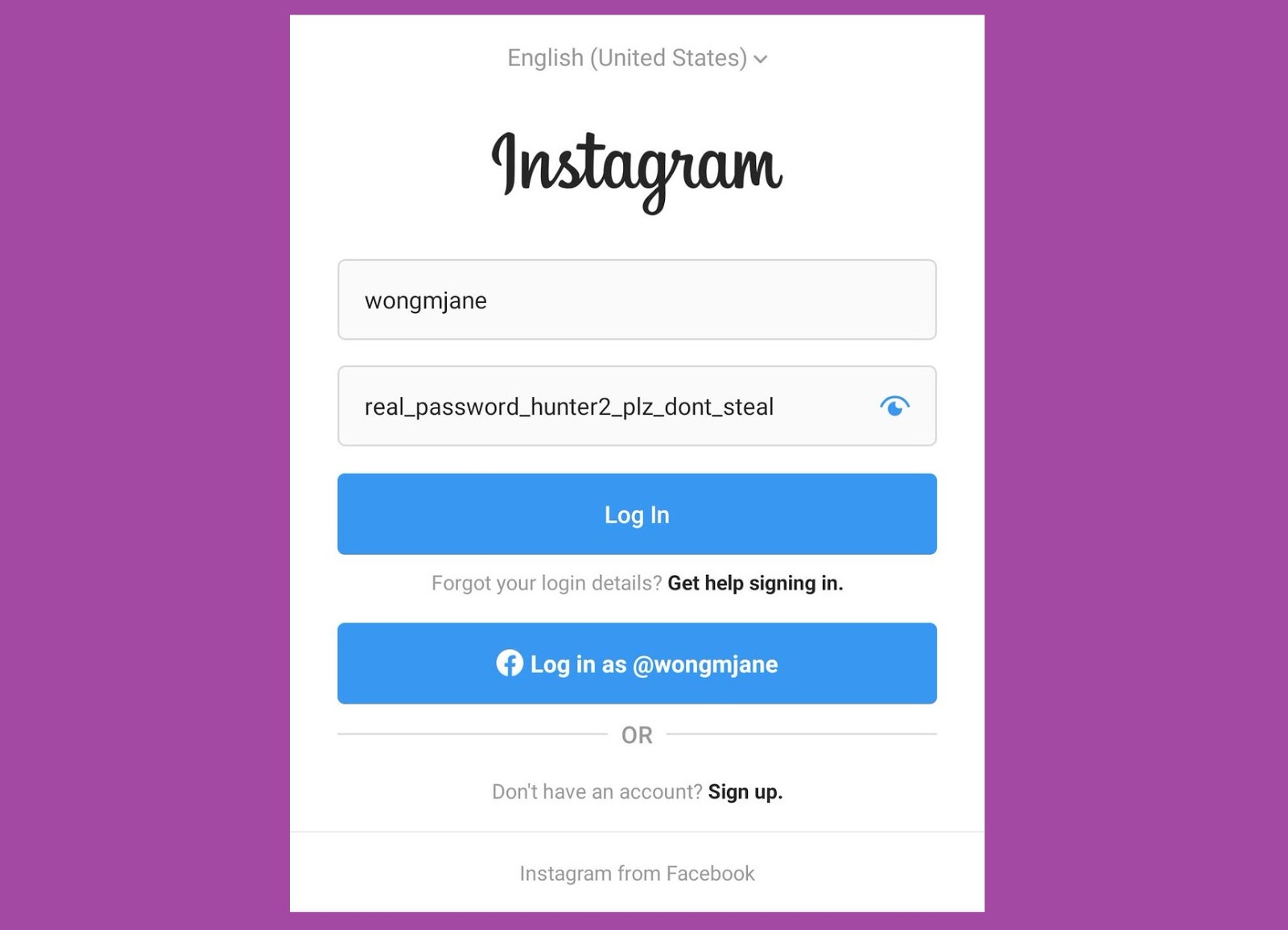 If you are a coder and know how to create web pages that this is one of the best options for you. To hack the account, follow the below stated steps.
Step 1: You need to create an Instagram's login page where user id and password are entered.
Step 2: Once the page is successfully created, send that page to the targeted person's system.
Step 3: When the targeted person enters his or her user id and password on the fake page, the details are automatically transmitted to you. Moreover, using the login details, you can sign in to the targeted person's account to check for details.
You can try Instagram Fake Page at https://github.com/xHak9x/SocialPhish
Conclusion
The ideas, as mentioned earlier and steps, are only for ethical hacking to confront your partners or protect your kids from online threats. We do not encourage any kind of hacking that proves to be hazardous to the opposite person. Hacking is used mainly in the criminal field. Moreover, this is used to track the suspect or the thief and put him behind bars.