Want to become a text message hacker? You have come to the right place to gain knowledge in this field. Today we shall be talking about applications that will help you hack anyone's phone instantly without paying a single penny.
What Is Text Message Hacking?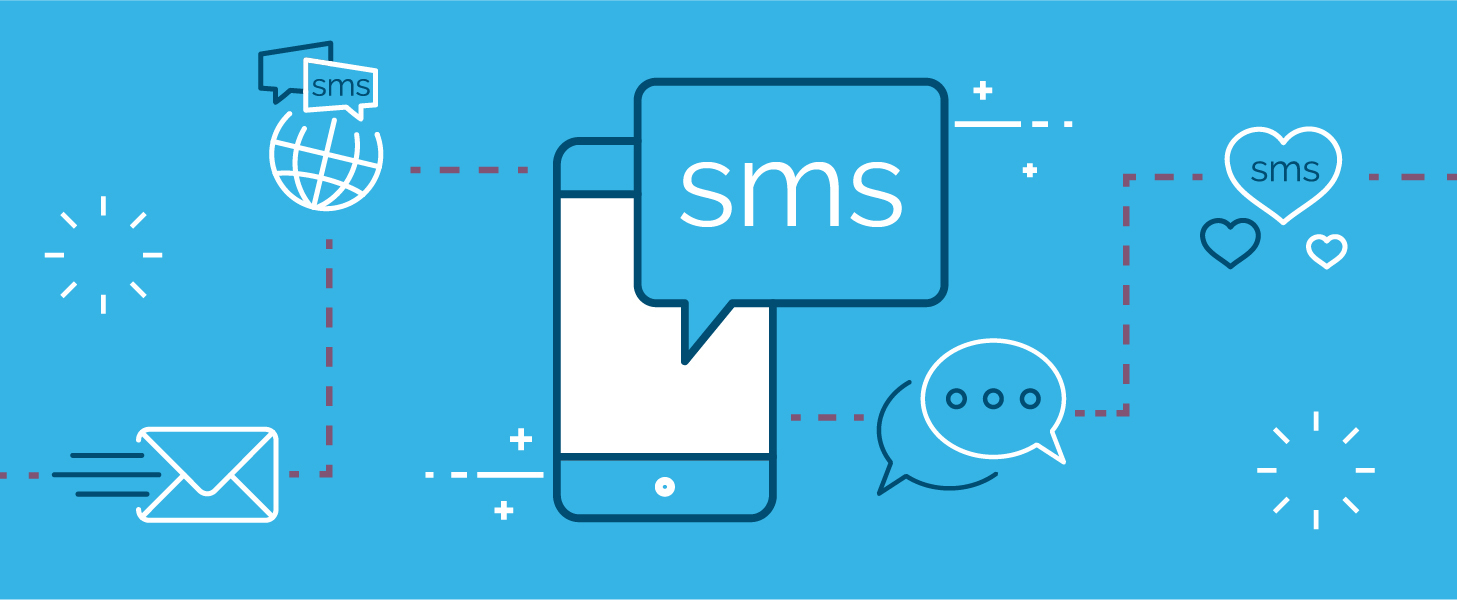 Text message hacking is a process under which an individual intrudes into the mobile phone of the targeted person. The intruder does this without the knowledge of the targeted person. By imposing on the phone, the intruder collects the information of the person. The data could be images, clips, text, or emails. This is mainly done to spy on a person.
Advantages Of Hacking
The main advantage of hacking your partner's phone is to check about their loyalty status. This is the main reason why most of the partners hack their lover's phones. Loyalty is the main foundation of any relationship. Without commitment, there is no relationship. If you are in a relationship and cheating on your partner, it is the worst thing you are ever doing. It might give you merry at the initial stage, but later on, you will regret it. Thus this is the main reason why a lot of people hack each other's phones.
By having spying on someone's phone, you doubt, you can quickly confront that person with his crime. No matter how big the offenses, you can directly confront the person by using the proof. Spying becomes irrelevant if you do not confront the suspect. Confrontation is the main motive behind spying. A lot of suspects do not accept their crimes. To make them accept it, you can use the confrontation method. To take this step, you need to have a lot of guts and willpower.
The first question a suspect asks is, where is the evidence? This is the most common story of almost every crime. As a hacker, your primary motive is to collect information against your partner. The investigator will collect the data using certain software and applications. These applications store the data for later use. You can use the data as proof in your case. To win a case, you need to have proof.
The main motive behind spying on someone's phone is for a happy relationship. By spying on someone's phone, you can get a clear picture of the matter. Having clarity in a relationship is really important. Once you are clear about your partner's character, you can stop spying on them. Thus it leads to a happy relationship.
Applications To Hack Text Messages For Free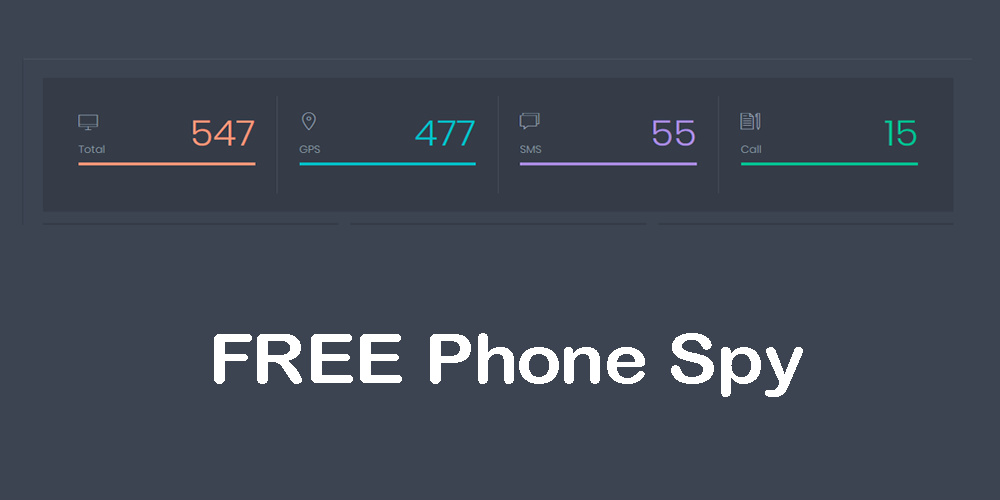 There are a number of applications available online to hack someone's text messages. These applications offer you the services for free at an initial stage. But later on, you have to buy monthly basic packages or premium packages depending on your requirement. Below mentioned a few applications that are famous for spying on your partner:
AppSpyFree (https://appspyfree.com)
TruthSpy (https://thetruthspy.com)
GuestSpy (https://guestspy.com)
PhoneSpying (https://www.phonespying.com)
Steps to Hack Cell Phone Text Messages Free Download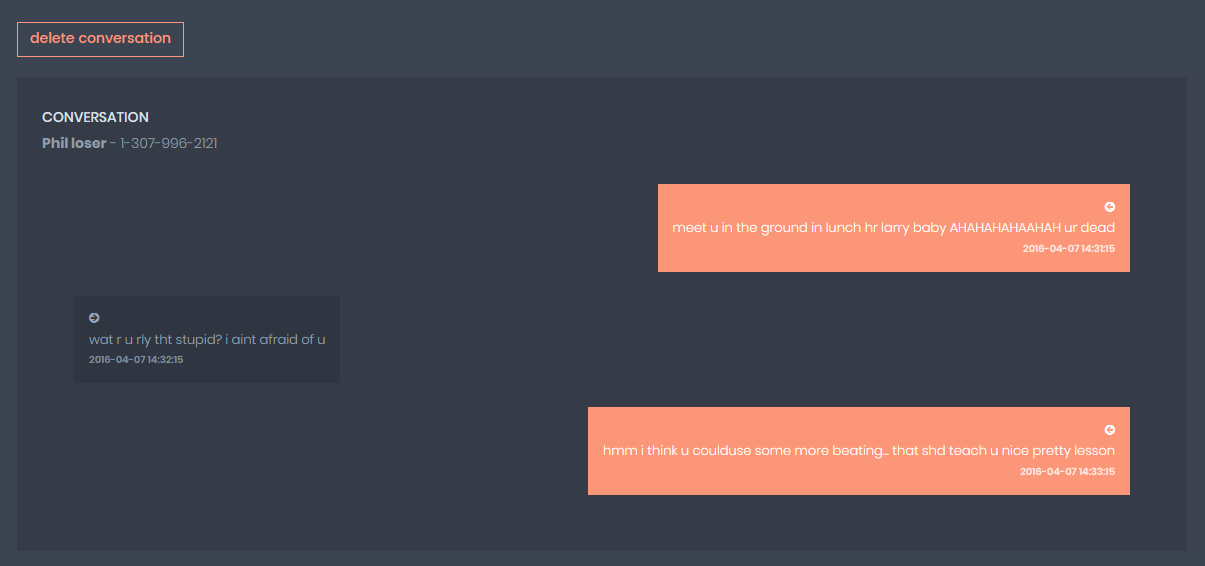 Step 1: Visit AppSpyFree.COM and click the download link. Download the AppSpyFree.APK on the target device.
Step 2: Open and install AppSpyFree.APK, setup your account. Hide the AppSpyFree on the target device.
Step 3: Log in to AppSpyFree Live Dashboard to view all text message history and real-time.